Gardeners are fascinated by what's growing, what's in season, the latest design, the newest plants. I'm currently obsessed with moss and am cultivating a small plot near the entrance to my teahouse. Part of a gardener's passion is seeing what other gardeners do – and what the latest trends and likes are. I write about these topics and others.
After 20 years my tea garden is reaching maturity. My job now is to keep all the shrubs and trees healthy and trimmed. No easy job with ferns and bamboo! 
My focus is on Japanese gardens, but I also love the gardens of the Dutch designer Piet Oudolf. I've heard it said, "Give a gardener an inch and she'll take a mile…" Well, that's me. 
Recently I've inherited a next door property with a large field and mature Norway Maples. I planted the field with 7 crabapples and am now working slowly to develop a naturalistic planting scheme with grasses and wild-like flowers. This spring, inspired by Innisfree garden in Millbrook, NY, I started by planting Primrose and Iris. As time goes by I'll share the development of this garden as well as others that come across my path.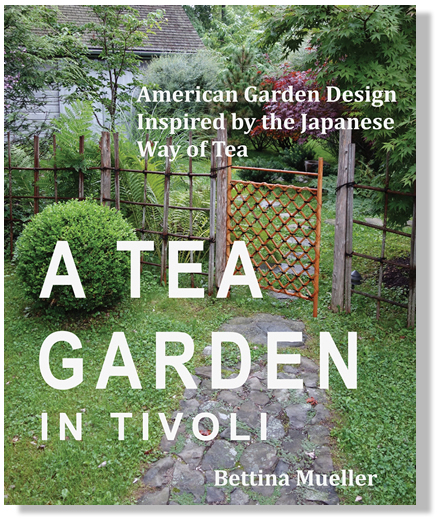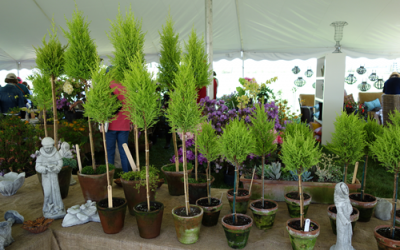 I heard that gardeners spend 30 billion dollars a year on gardening stuff. That dollar amount is so huge I had to double check it on Google. It's accurate. What are we all spending money on? For me it's perennial and annuals every spring. I'm making a woodland garden...
read more