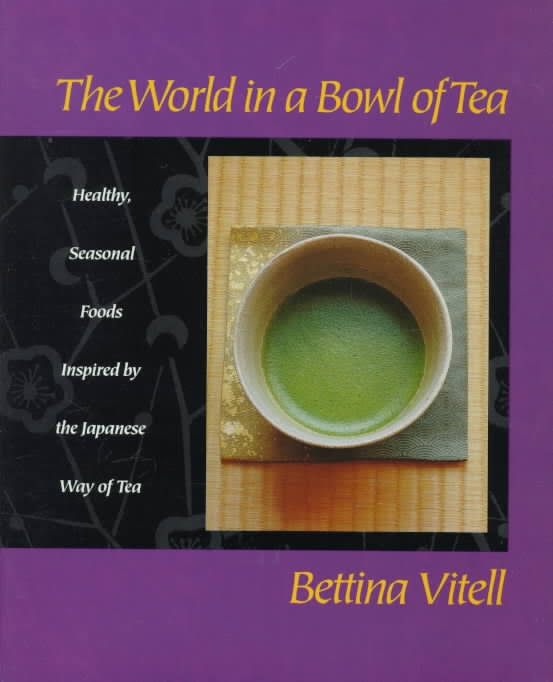 Free shipping for all US orders
The Japanese tea ceremony has long been a staple of Zen practice. The senses come alive in this ritual which emphasizes beauty, restraint, suggestiveness, and harmony. Bettina Mueller Vitell, a professional cook, has assembled in this book 175 unusual and healthy recipes for Kaiseki, the traditional cuisine that accompanies the tea ceremony.
This cuisine emphasizes seasonal ingredients, flavors, freshness, and presentation. Vitell has interwoven Zen anecdotes and stories with these vegetarian and non-vegetarian recipes. There are chapters on soups; salads; poultry, seafood, and grilled foods; vegetable dishes, rice, and pickles; and sweets and fruits.
One of the marvels of this exquisite cookbook is the way in which Mueller has not only emphasized the recipes but also the importance of cooking utensils, the serving dishes, and the aesthetic setting of the meal itself.