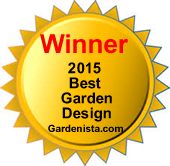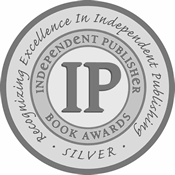 For anyone who has considered taking on the challenge of transplanting Japanese culture to a new setting, here is a great example, with hints on gardens, tea ceremony, and flower arranging.
Marc Peter Keane
The use of simple, rustic materials reinforces the beauty of the natural surroundings.
Michelle Slatalla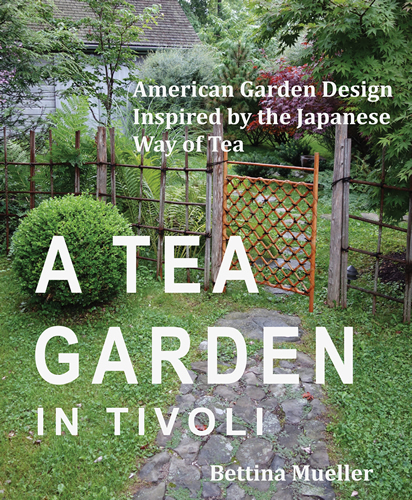 A Tea Garden in Tivoli
Hardcover: 196 pages
Language: English
ISBN: 978-0-578-16202-7
Save
Save
A Tea Garden in Tivoli – American Garden Design Inspired by the Way of Tea is a guide to garden design and flower arranging woven around the story of a unique garden in the Hudson Valley of New York.
"Great gardens in small spaces" is the theme. Gardens need not be Versailles-sized to be inspiring.
This is an intriguing and accessible introduction to the Japanese garden aesthetic for the backyard gardener by veteran Zen and Tea student Bettina Mueller.
Drawing from her decades long study of the Japanese Tea tradition where great—even legendary—gardens are small by necessity, Bettina sets out to turn her 1/8 acre backyard in the small Hudson Valley village of Tivoli, New York into a private world of beauty and tranquility.
Limited edition.
Order your copy – free shipping in the US
Processing ...